Surviving Mars Deluxe Edition - Free Steam Game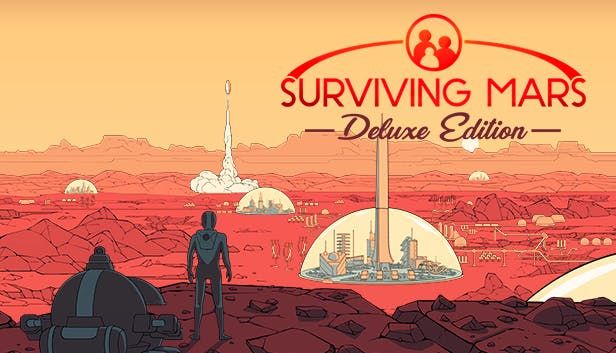 This game is for steam , the giveaway is on HumbleBundle (its a game store)

- Go to the giveaway page on Humble Bundle, make an account if you do not have one
- Surviving Mars Deluxe Edition on HumbleBundle
- Click Get The Game
- Click Get it Now
- Click Preview Your Email
- Click Redeem Now
- They have a sale now, so a bunch of deals will pop up
- Scroll down until you see Surviving Mars - Deluxe Edition
- Click Reveal your Steam key

My suggestion is to reveal the key as soon as possible, after a while you cant redeem it any more (Deadline is June 18th) Sometimes they run out of keys, so its the best to reveal it :)

There will be challenges to overcome. Execute your strategy and improve your colony's chances of survival while unlocking the mysteries of this alien world. Are you ready? Mars is waiting for you.